Business first. You consider every company policy and practice from this perspective.
Disability inclusion should be no different. It's not about charity. It's about the bottom line.
Tangram Business Resourcing helps our partners implement successful inclusion practices for individuals living with all types of disabilities so their businesses can enjoy higher returns.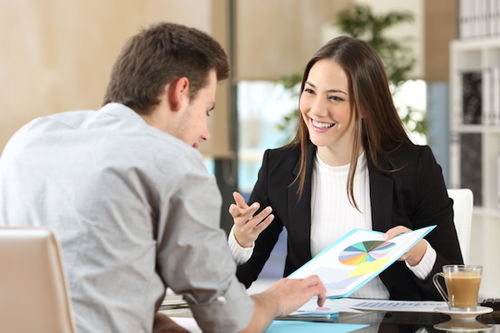 How does your business measure up?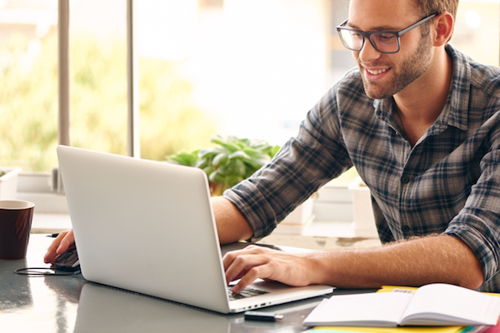 Accelerate Productivity. Accelerate Retention. Accelerate Profitability.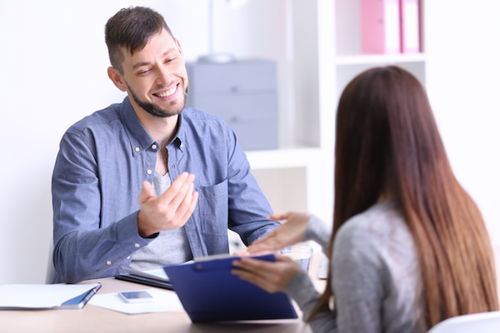 Request a free consultation or more information from one of our consultants.